2022 NZ National Camellia Show and Convention
Millennium Hotel
Taupo 19 - 22 August
Entries to the Show on Friday night and Saturday morning before 8.30am. Judging to follow and then the show open to the public from 12 until 4.30pm. Entry will be by donation. Saturday night is the dinner and prizegiving. Sunday sees garden visits and is followed by the AGM. The closing dinner will be held Sunday night.
2022 Show Schedule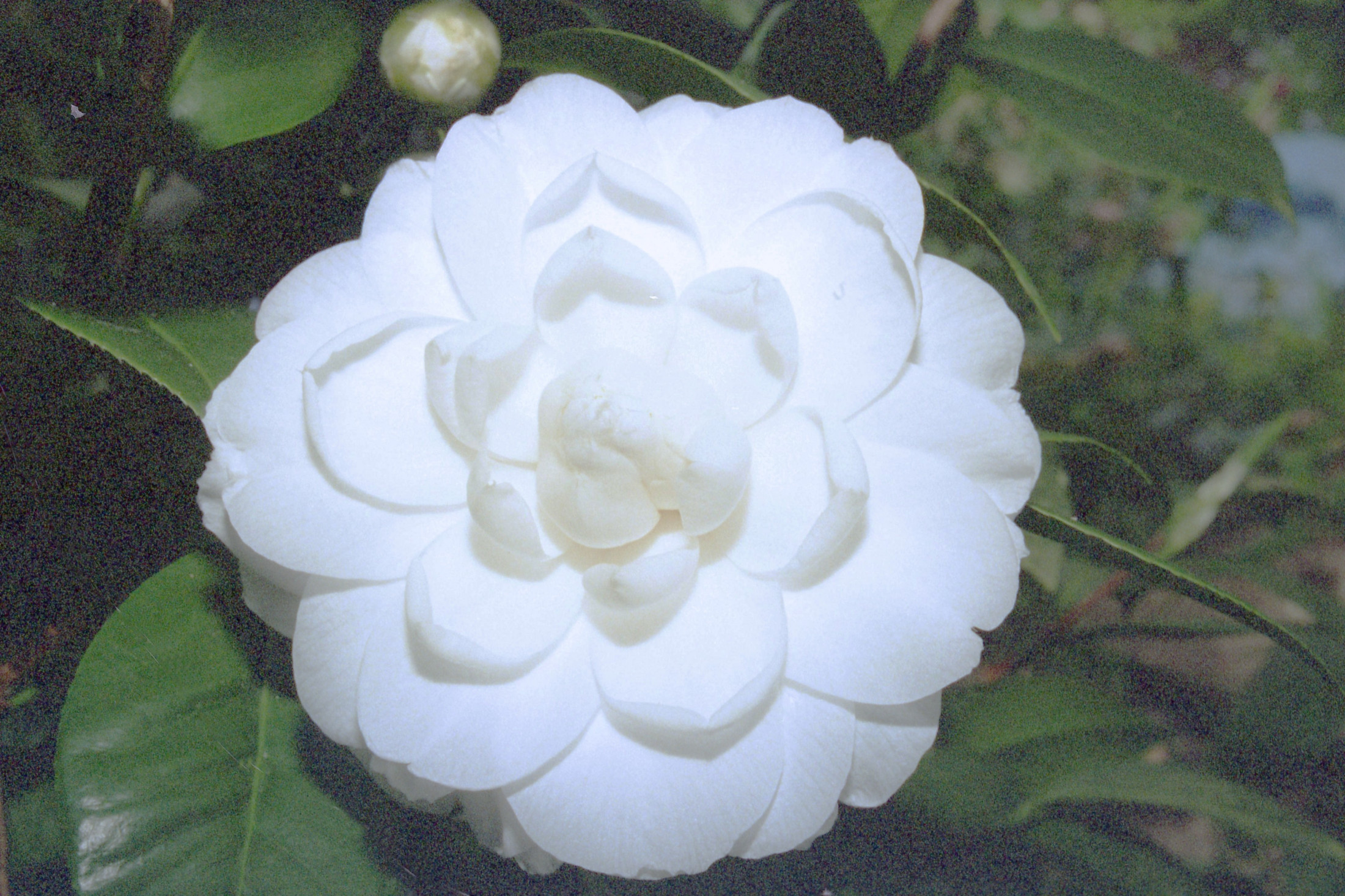 Mona Harvey
2021 NZ National Camellia Show and Convention
Tauranga from Friday 13 to Monday 16 August
It was a very successful event. The Show was held in the Hotel Armitage on Saturday 14 August. The 759 blooms presented a sea of colour in their varying sizes colours and species.
The Champion Bloom of the Show was won by Kathy Phillips Western Bay of Plenty with an outstanding Japonica, Roger Hall. Kathy is congratulated on achieving this result.
Lady luck was on our side because had it been held during the following weekend it would have been cancelled due to a Covid 19 level 4 lockdown.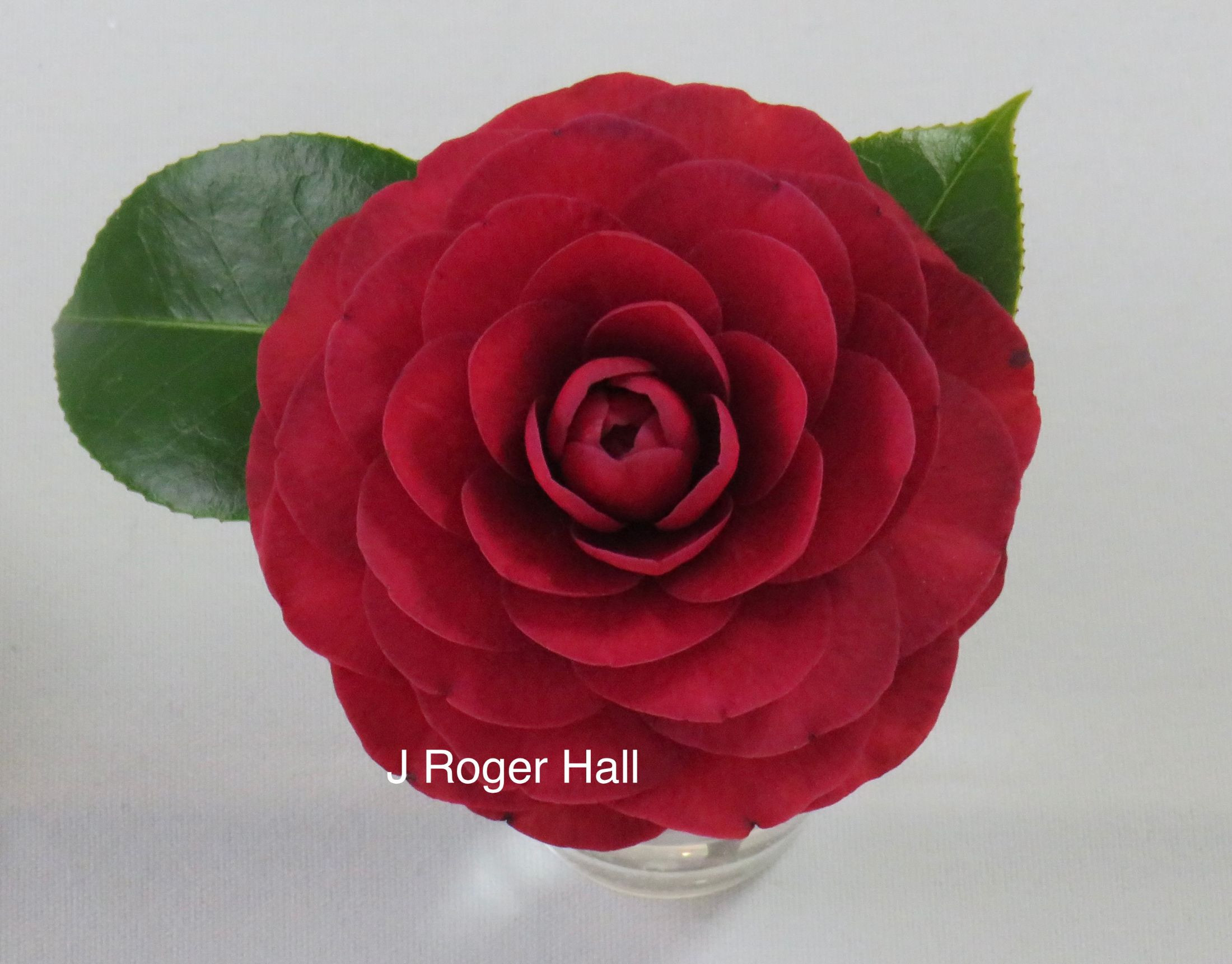 National Show Venues
Champion Blooms NZ National Camellia Show
National Show Trophies and Past Winners