Hawkes Bay
Contacts:
Secretary : Rita Verry
15E Omarunui Road, RD3,
Napier 4183.
Phone: 06 845 4568
Email: [email protected]
President: Sue Read, Phone: 06 844 2975, Email: [email protected]
or: Cheryl Lattey, Phone: 06 8775806, Email: [email protected]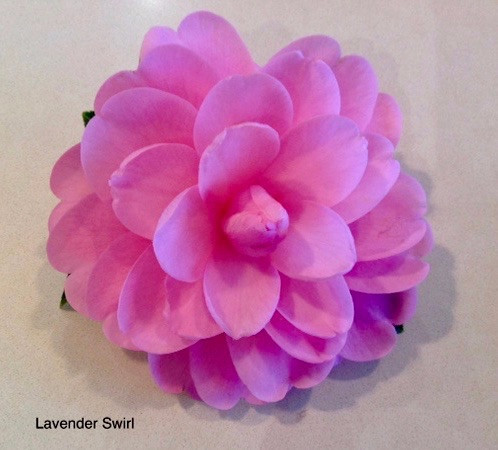 We are the Hawkes Bay Camellia group. We are a very friendly group that welcomes friends and family to all our events. We do not pay a subscription to belong; we do have raffles to cover the costs that we do have. We encourage our members to join the national Camellia Society, that is their choice.
History
The first meeting of the Hawkes Bay branch was held on September 22 1974. The first mini show was held in 1979, and in 1983 the first full show was held.
2014 National Show held in Hawkes Bay

Our programme for the rest of 2021 is as follows:
Saturday 4 September: Farndon House, 108 Main Road, Clive, at 2.00pm. Meet at the above for a leisurely garden visit, bring your own picnic afternoon tea to enjoy in the beautiful surroundings.
Wednesday 22 September: Waipahihi -- Taupo Botanical Gardens. 8.00am departure, approx. 5.00pm return. A luxury van trip to these wonderful gardens. For those who missed this trip last year, please try to come, it's well worth the effort. Please advise Rita if interested so that transport can be arranged.
Sunday 31 October: Garden visit and Twyford Iris Garden, 10.00am. We will meet at Dell Hutt's garden, 68 Merlot Drive, Taradale, and then on to Twyford Iris Garden for a 12 noon picnic lunch and viewing of Karen Carswell's beautiful garden and Iris collection.
Saturday 20 November: Puketapu Hotel, Christmas lunch. More details will be provided closer to the event.
Please note: the terms and conditions of any Covid-19 lockdown Levels may affect any or all events. Stay safe, everyone.