Whangarei
Whangarei Branch, NZ Camellia Society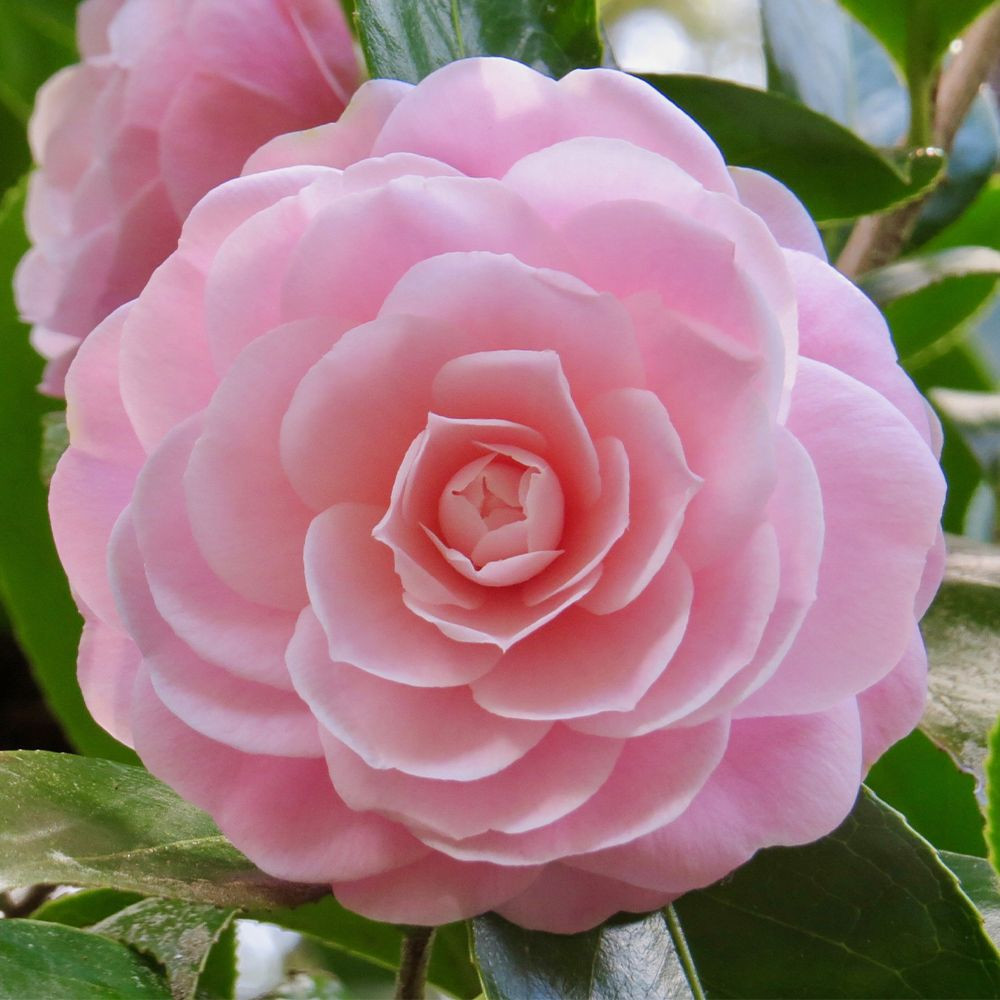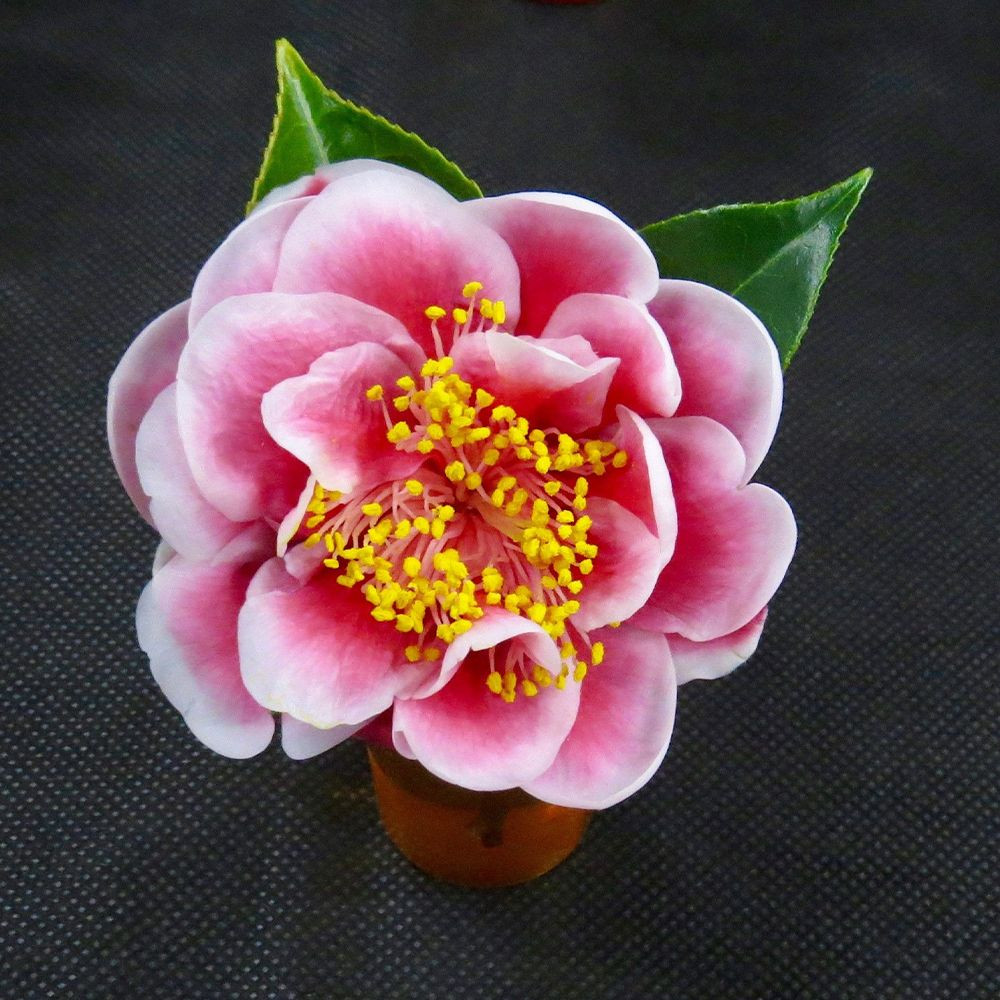 Contacts:
Mrs Sue Owen (Branch Secretary)
127 McGill Road
R.D. 8, WHANGAREI, 0178 Ph. 09 4329594
Email [email protected]
Linda Muir (Branch Committee member) Ph. 09 435 1967 Email [email protected]
David Muir ( NZCS National Board) Ph. 09 435 1967 Email. [email protected].nz

The Whangarei Branch meets regularly, generally throughout the Camellia flowering season. It also circulates a monthly Email newsletter, which includes reminders about the next meeting.
Please contact the Secretary for meeting details. A warm welcome is extended to visitors and prospective new members.
The 2021 Branch meeting programme will be listed once it is finalised. The anticipated highlight will be the local Annual Show in August 2021, since the 2020 Show was cancelled due to the pandemic. Other meetings will include garden visits, workshops, guest speakers, etc.. Most meetings include a raffle, a trading table, and a Camellia bloom competition that accumulates points throughout the year.
Camellia Nuccio's Pearl
The Whangarei Branch, established in 1965, has a tradition of Camellia breeding and appreciation, largely as a result of the work of two noted local plant breeders, Jim Finlay and Os Blumhardt. Both men are now deceased, but their legacy (their plants) remains. The local soils and climate (warm temperate to sub tropical) are conducive to Camellia growing. Join us to learn more !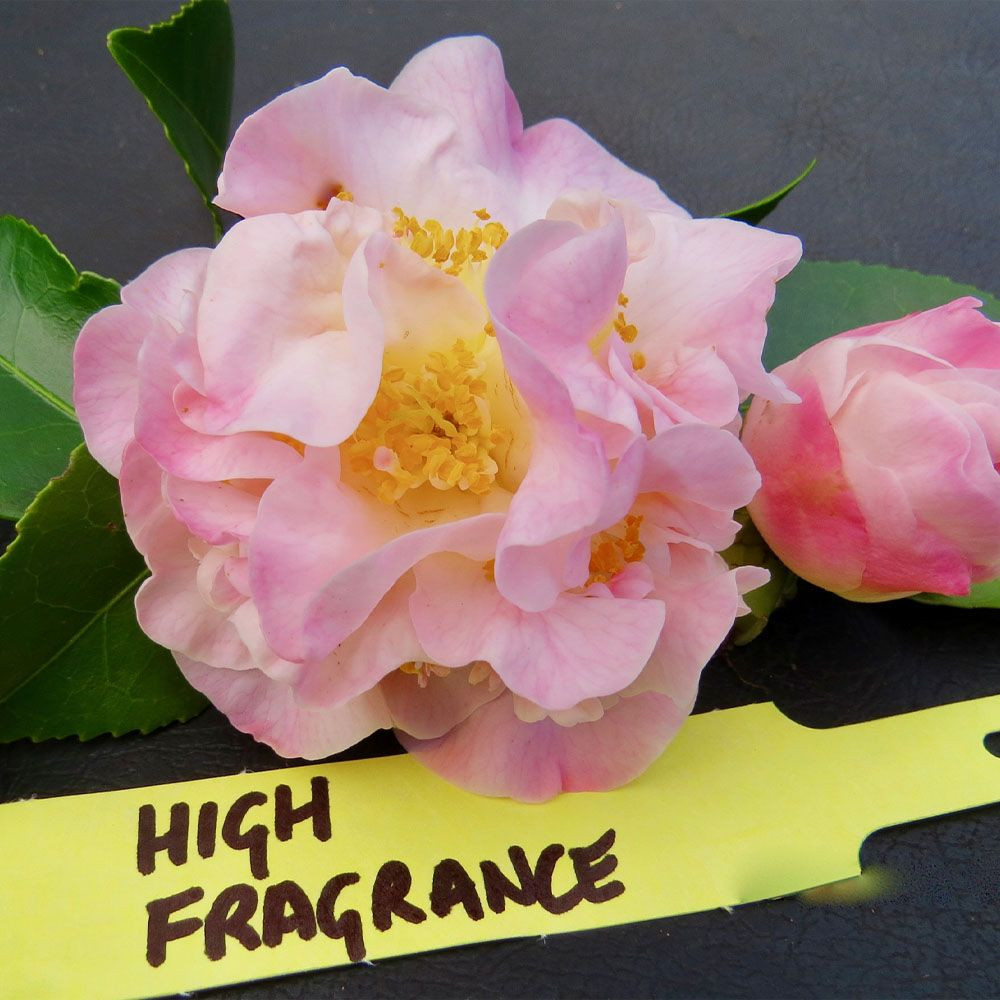 Jim Finlay's masterpiece, Camellia High Fragrance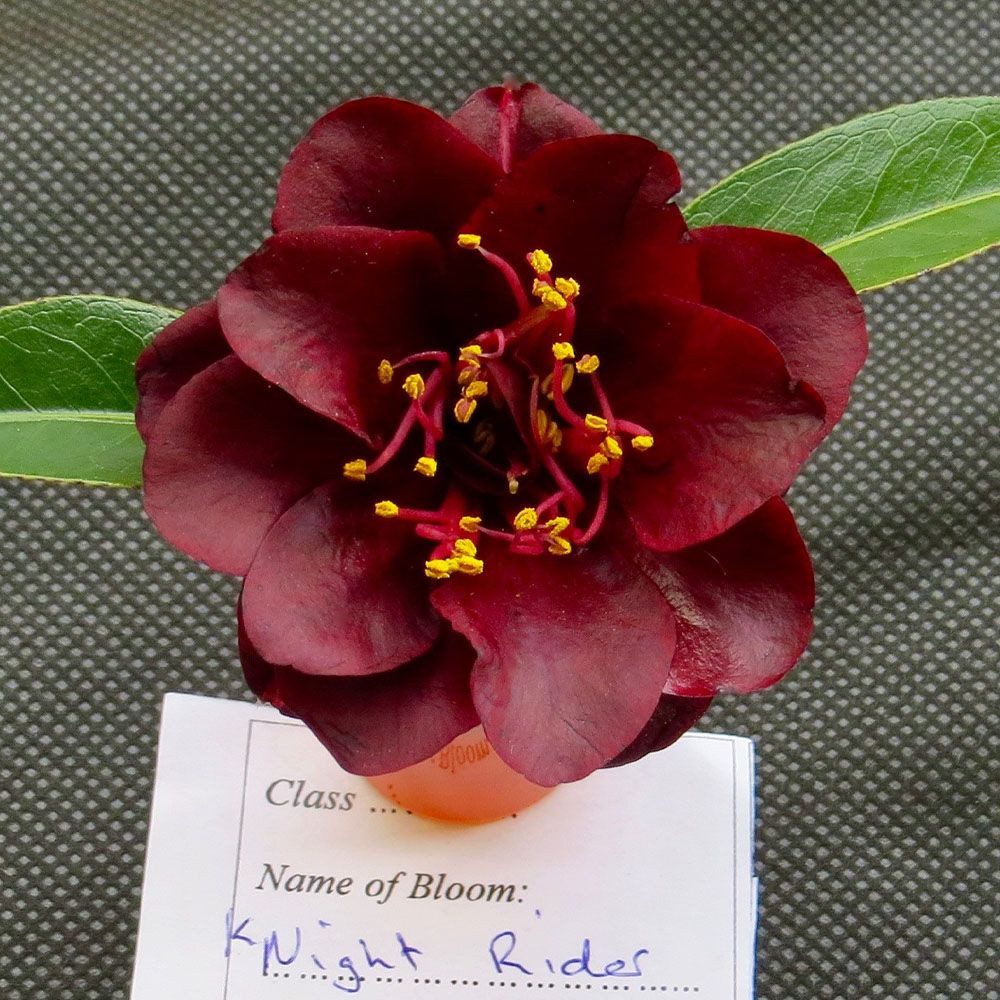 Os Blumhardt's internationally famous Camellia Night Rider